Big data and power of cloud computing
Accessibility Cloud scales very easily based on your organisation's growing needs. You can have many websites or many variations of the same website for different needs, such as different viewports, partial scans of different sections of your website, different subdomains, different domains etc.
With its flexibility, Accessibility Cloud supports the way you want to work with your website's accessibility. It does not force you have a single domain with all your pages together, like many other services who are creating a problem, not a solution.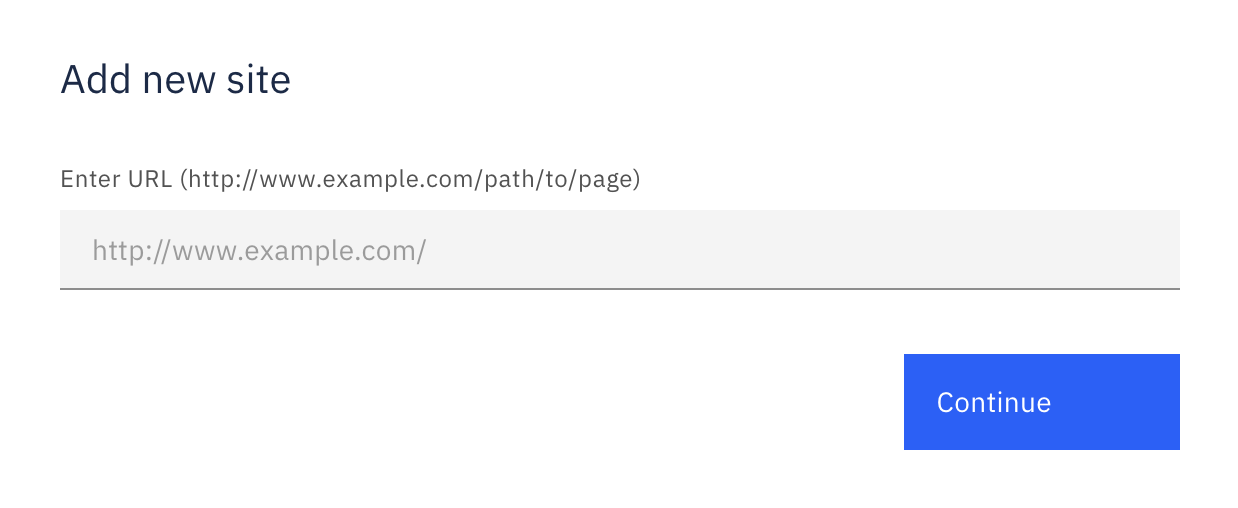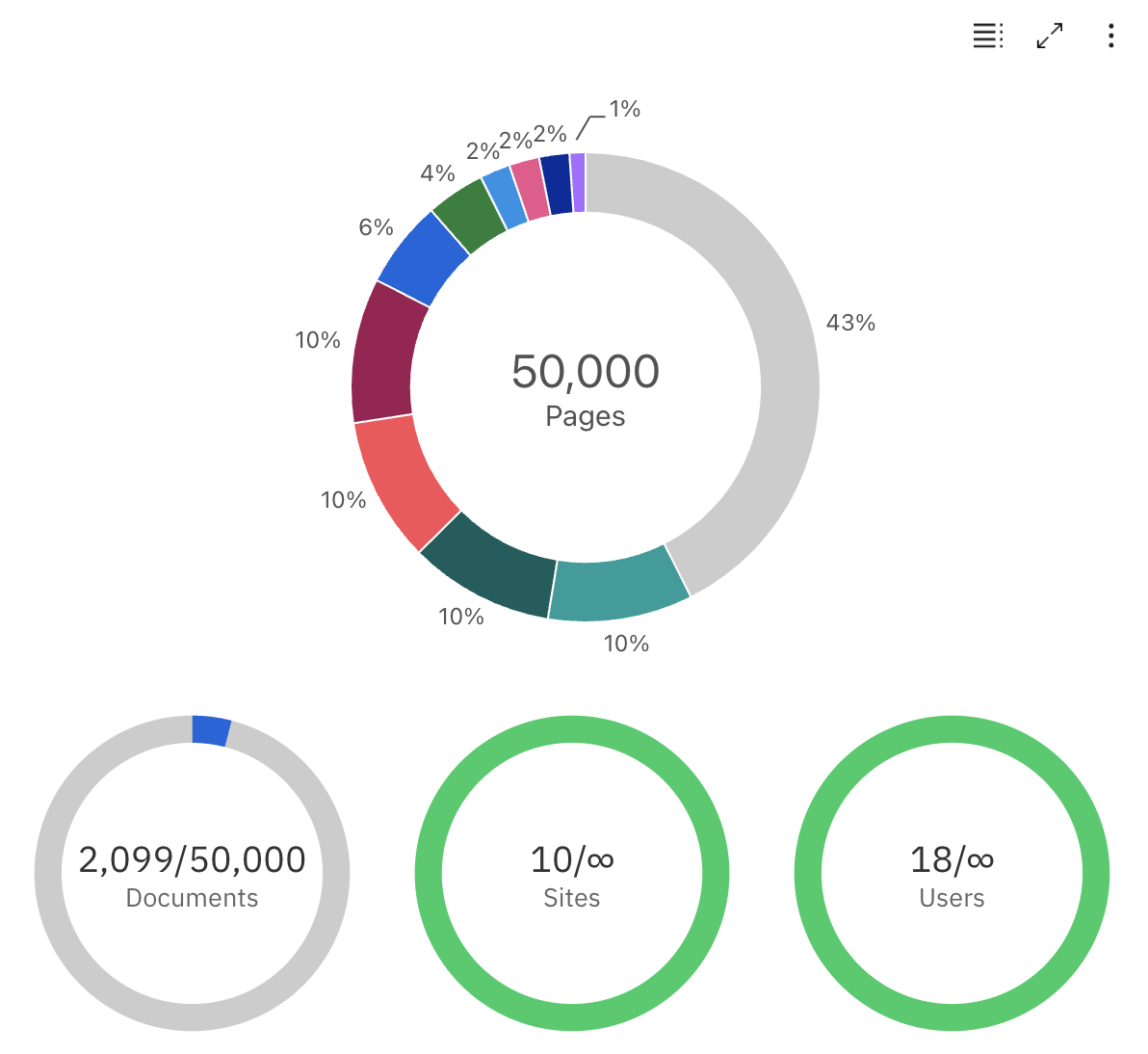 Get started with Accessibility Cloud
Accessibility Cloud is a comprehensive web accessibility testing platform which offers automatic and manual testing, document testing, powerful accessibility compliance features and so much more.
Create your free account or get a demo of our paid subscription plans.