We are a technology-focused
accessibility company
Compared to generic internet companies who offer "accessibility as a feature", or accessibility service companies whose focus is about manual service delivery, Accessibility Cloud offers a refreshing alternative. It combines effective use of technology with industry expertise, a deep understanding of the guidelines and requirements.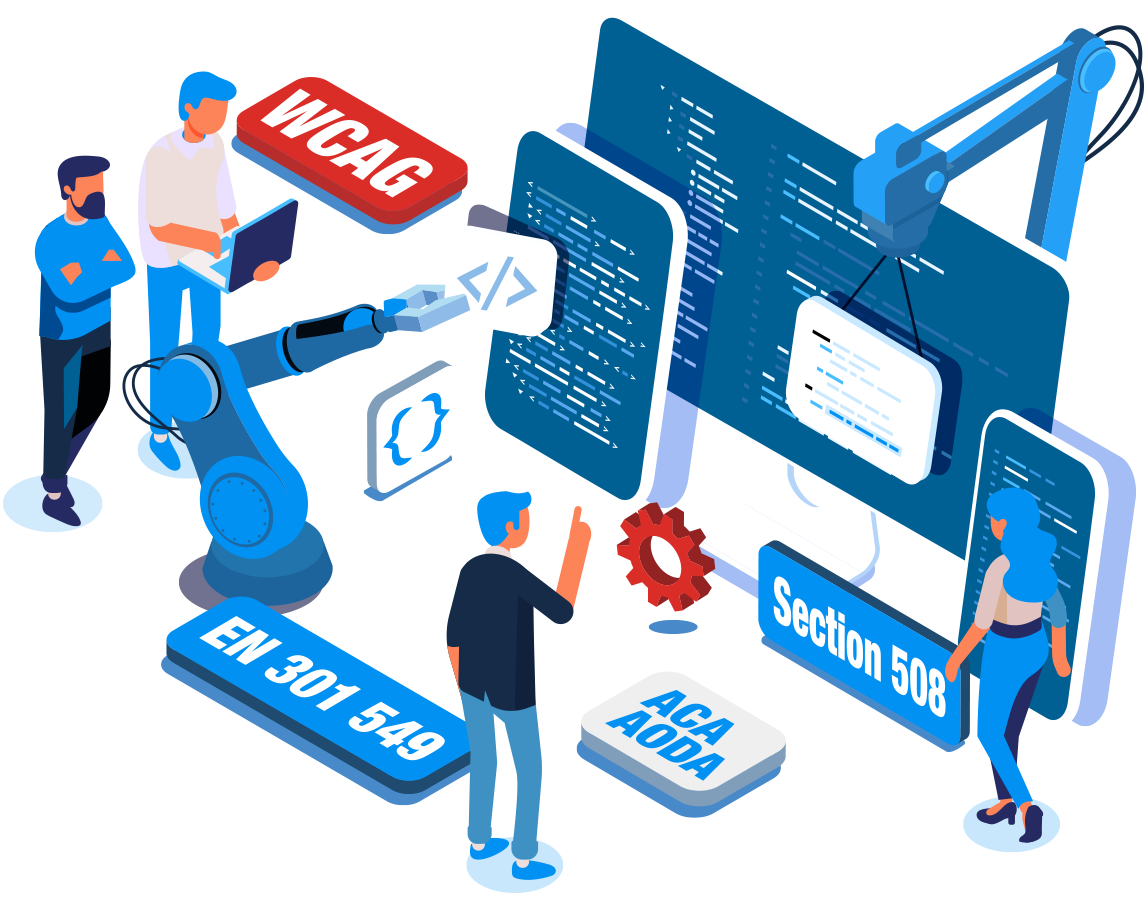 Strong experience in digital accessibility
Accessibility Cloud is a spin-off of Funka Nu AB, a globally recognized accessibility company whose worked helped shape WCAG, EN 301 549, and more. Our founders and advisors bring their decades worth of accessibility experience into Accessibility Cloud.
Accessibility Cloud is revolutionising the way organisations test for web accessibility and maintain compliance across numerous guidelines and regulations, such as WCAG, EN 301 549, European Web Accessibility Directive, Section 508, ADA, PDF/UA and more.
This means less time dealing with thousands of rows of findings, not maintaining spreadsheets, not going-back and forth with consultants and reports of different systems, and not trying to decipher what needs to be done and by whom.
With Accessibility Cloud, you spend only a fraction of the time compared to other testing solutions and web governance suites and accomplish so much more, allowing you to focus on delivering accessible and innovative web experiences.

CMS agnostic and requires
no integration
Accessibility Cloud can be used with any website, built with any CMS or technology.
It requires no integration and therefore doesn't slow your site down.

Built with GDPR in mind
Accessibility Cloud is a cloud-based service with data centers located all within Sweden; Gävle and Stockholm.
Accessibility Cloud doesn't collect, process or store any personally identifiable data.
Accessibility Cloud only has 4 sub-processors, all of which are also located within Europe:
Microsoft Azure, Sweden
HubSpot, Germany
Auth0, Germany
Mailjet, Germany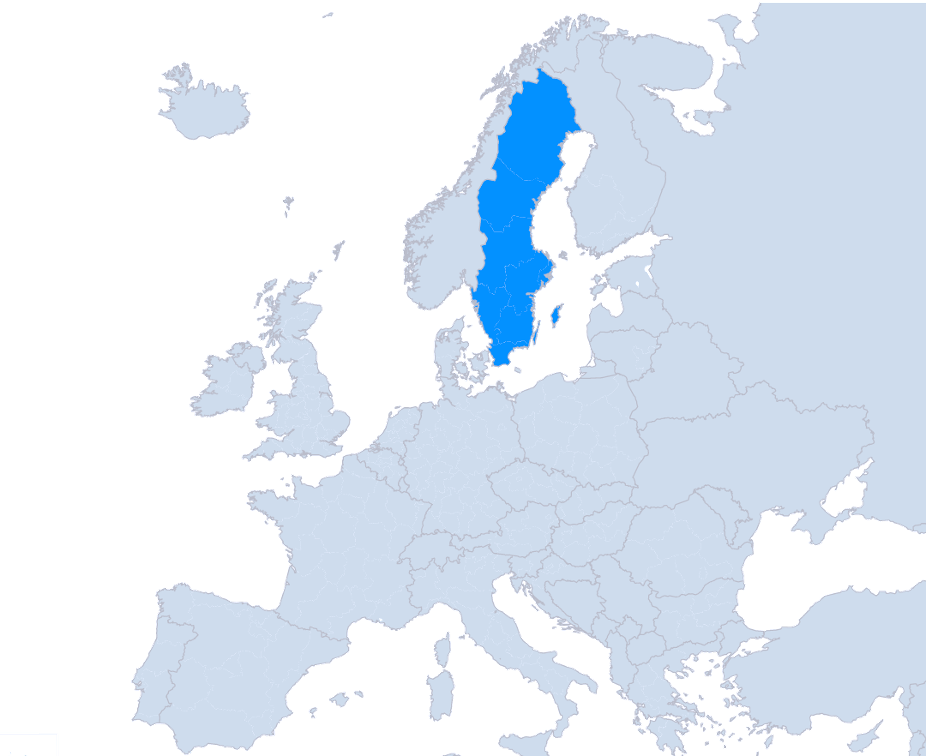 Get started with Accessibility Cloud
Accessibility Cloud is a comprehensive web accessibility testing platform which offers automatic and manual testing, document testing, powerful accessibility compliance features and so much more.
Create your free account or get a demo of our paid subscription plans.