Web

Accessibility

Testing

Platform
Test & monitor your websites and documents against WCAG 2.1 and EN 301 549. Accessibility Cloud offers automatic and manual accessibility tests, monitoring and compliance management within the same powerful platform.
Sign up
for free
to scan your site and get started.
Top Features
WCAG 2.1 compliance target

1 additional compliance target (includes EN 301 549)

Generates accessibility statement

Generates ACR & VPAT [1]

Ability to scan behind logins [2]

On-demand scanning
Available Compliance Targets
Coming soon. This feature requires a manual test to be done within the platform. It supports WCAG-EM JSON-LD imports.
May not work on certain sites, depending on the authentication technology the site uses.
Accessibility Cloud with numbers
Some of our happy customers
Thanks to our customers' trust and satisfaction, Accessibility Cloud is growing over 100% month over month.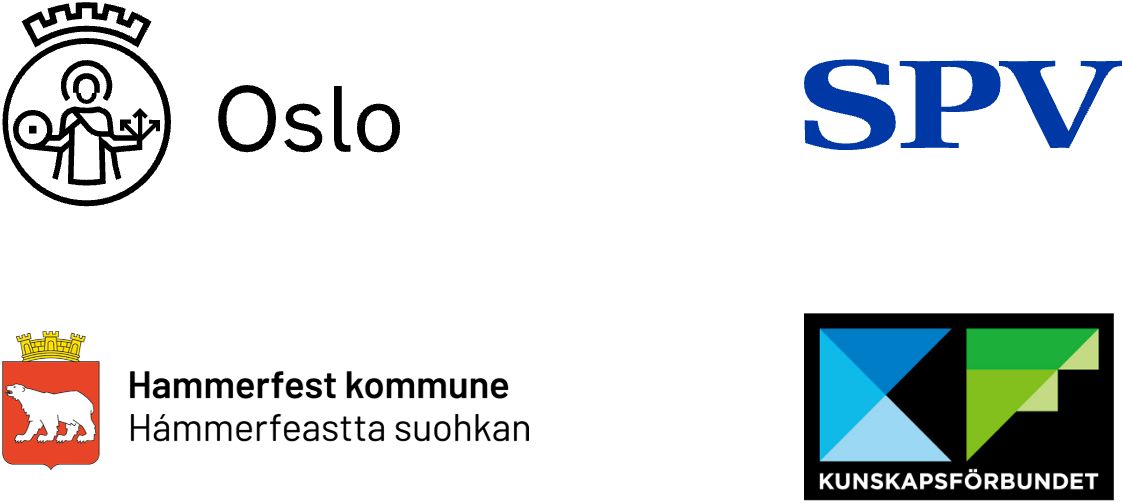 Quotes from our customers
By using Accessibility Cloud, we were able to find the accessibility errors on our website, discover their impact to our visitors with disabilities, see how widespread each problem were, prioritize accordingly, and understand how the problems could be remediated. We were able to take quick action and solve some of our site's problems in less than a few weeks since the service is very easy to understand and "chat with accessibility specialists" feature was of great help.
We have been using Accessibility Cloud since December 2022. The support and customer service from the Accessibility Cloud team has been excellent, and helped us to a flying start using the tool. We have been able rapidly to chart the accessibility status of our websites and to systematically resolve errors and issues.
Get started with Accessibility Cloud
Accessibility Cloud is a comprehensive web accessibility testing platform which offers automatic and manual testing, document testing, powerful accessibility compliance features and so much more.
Create your free account or get a demo of our paid subscription plans.