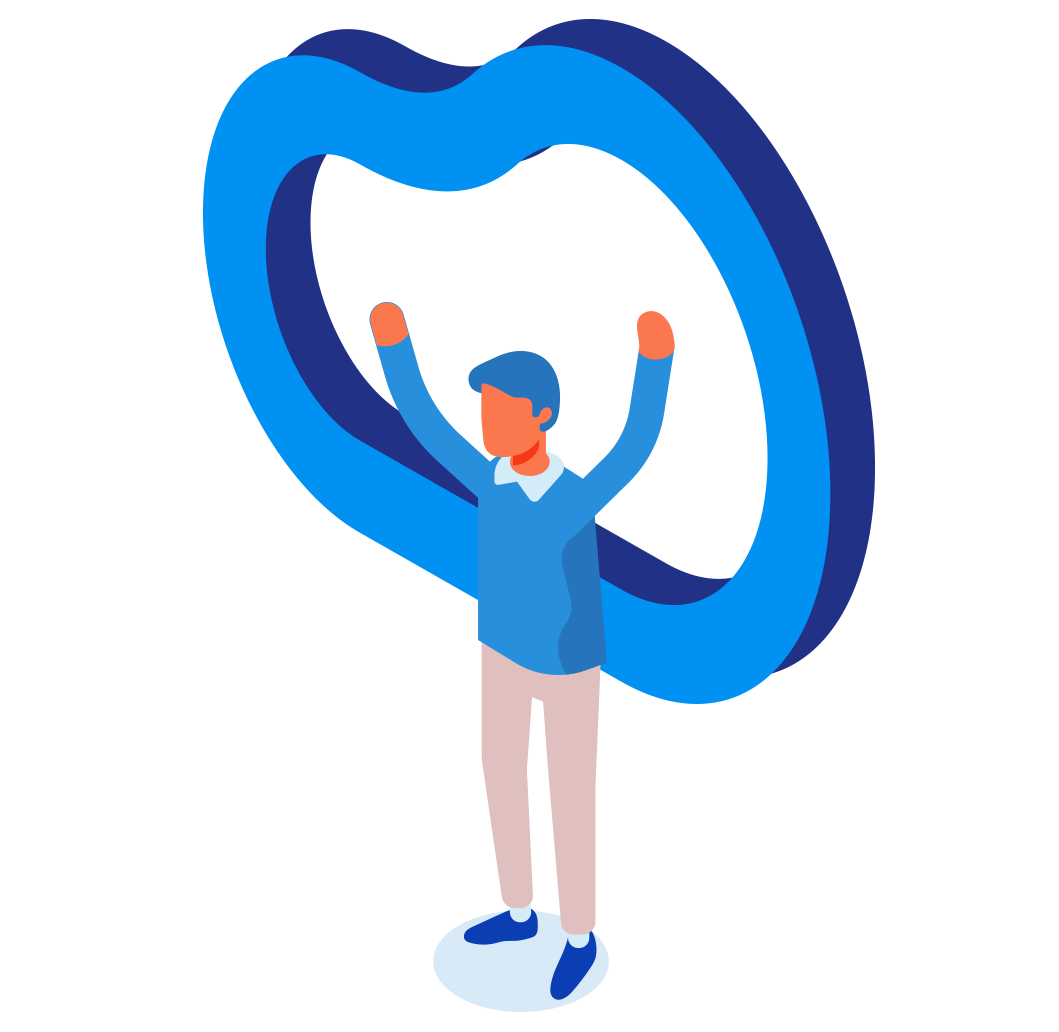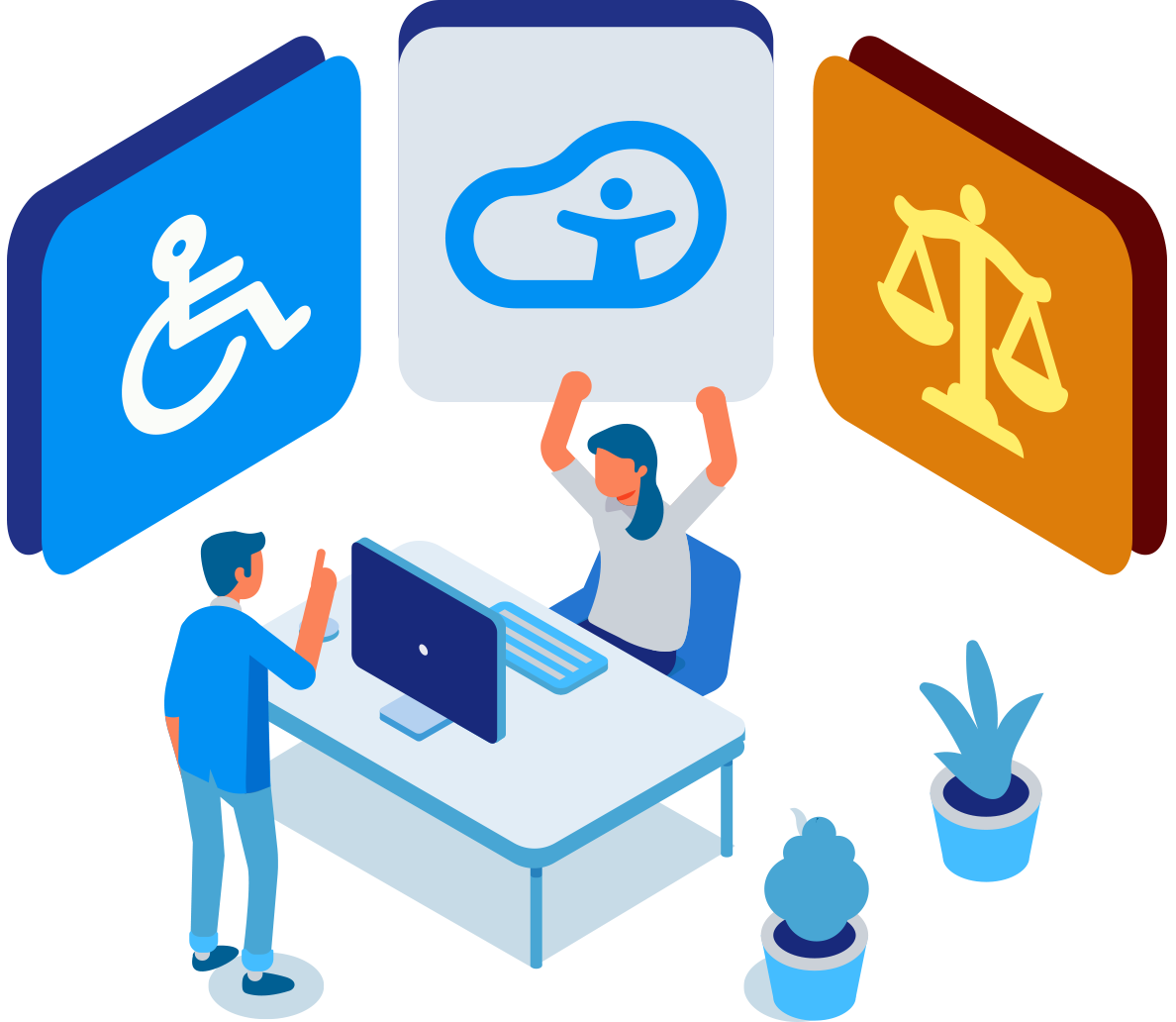 Our Mission
Making accessibility and compliance achievable
Even in 2022, 96.8% of all websites in the world fail to meet established accessibility standards. As a result, some individuals are unable to access services and products that are present on the internet like others. This is also becoming a democracy issue as more and more of the public services are being offered and accessed through various digital interfaces.
Accessibility Cloud wants to change that. We believe by providing services and tools to website owners we can accelerate the pace of digital inclusion for all groups of the society.   Therefore, we want to give the developers and designers of websites — many of whom are more than open to making accessibility a key aspect of development — the right tools and guidance to build accessible websites.
More than just that, Accessibility Cloud also aims to transform the world of accessibility defect scanning, which has long been driven by rule-based scanners, by utilising cutting-edge technologies such as machine learning and computer vision. Through our innovative technologies, we hope to make accessibility defect scanning more comprehensive and readily available, in the hope of making our dream of creating a more equitable world come true.
Our values
Our values reflect our identity. They guide in our decisions, actions, and interactions.